EPSCO LLC is an active members of the following organizations:
Being members of the below associations makes it essential to adhere to their code of ethics as well as to constantly stay abreast of all the latest technology and expertise in the industry to ensure satisfactory results for the customer.
NADCA
NADCA (National Air Duct Cleaners Association) are the leaders in setting cleaning standards in the USA for Air systems hygiene. Our personnel have the required knowledge and expertise to carry out duct cleaning in a professional manner in accordance with the applicable international standards. EPSCO LLC is the only company in the Middle East to have 12 certified Air Systems cleaning specialists and a NADCA Certified ASCS Trainer.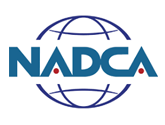 IICRC
IICRC (Institute of Inspection Cleaning and Restoration Certificate) is a leading independent, certification and international standard setting body within the cleaning, inspection and restoration industry; to set and promote high ethical standards, and to advance communication, collaboration and technical proficiency. IICRC acts as a central conduit in the exchange of information between all segments of the cleaning, inspection and restoration industries.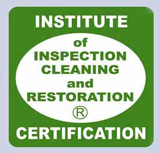 IAQA
IAQA (Indoor Air Quality Association) with its headquarters in Maryland, USA was established in 1995 to promote uniform standards, procedures and protocols in the Indoor Air quality industry. Since its inception IAQA has become a leader in training and education for IAQ practitioners.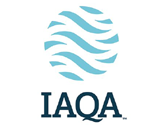 IKECA
IKECA is an international association representing kitchen exhaust cleaning specialists and inspectors of commercial kitchen exhaust systems.